Dolores Kent Provides Cosmetic and Cosmetic Gynecological Services to Meet Your Needs
What even are cosmetic services, you ask? Defined as surgeries that completely alter your cosmetic appearance, these procedures play an instrumental role in allowing individuals to feel comfortable in their skin. From removing areas with balding to modifying the precise shape of the body — modern-day cosmetic services have come an incredibly long way and currently remain more in demand than ever — and for a good reason. You can bid farewell to the days of low self-esteem and a tarnished self-image! 
Cosmetic gynecological services enhance the cosmetic appeal of the vaginal area through different procedures. By changing the aesthetic appearance of a woman's genitalia, these procedures work wonders for your self-worth, guaranteeing that you'll never have to go a day feeling inadequate ever again! Widely regarded as one of the most popular subspecialties today, cosmetic gynecological services tremendously improve sexual satisfaction and function. By tightening the vagina for sexual pleasure or reducing the lip size for personal joy, these procedures hold the potential of changing your life.
Dolores Kent's Various Cosmetic Offerings Alter the Appearance of Your Face, Body, and Genitalia With the Utmost Expertise
Perhaps you want injectable eye fillers to dramatically lighten the under-eye area for a bright, well-rested look — or maybe you desire face fillers to smoothen and soften the creases on your face for a replenished, voluminous appearance. Perhaps you need a chin Botox to prevent dimpling and frown lines for a perpetually youthful, rejuvenated result! Devoted to understanding the specific cosmetic needs you have in mind and presenting practical solutions, Dolores Kent vows to help you attain desirable aesthetic outcomes.

Our trained staff possesses the surgical skills needed to stay true to all of your earnest desires. As you request one of our services, you can rest assured that you're in safe hands. With enough experience and knowledge, our team understands every aspect of the art of cosmetic and cosmetic gynecological services. Committed to the cause, we modify the appearance of your face, body, and genitalia with precision and dexterity, ensuring that you feel content with your appearance. Make a trip to our office for hip fillers, jaw botox, facial asymmetry surgery, vaginal rejuvenation, and much more — and let our experts do the rest.
At Dolores Kent, You and Your Happiness Are Our Top Priority
We devote ourselves to our client's needs and aim to provide solutions to all of your cosmetic concerns. Perhaps you want a non-invasive treatment using laser technology to rejuvenate your skin, or maybe you prefer a stomach liposuction procedure to revamp your appearance. Regardless of how simple or complex your choice of procedure is, Dolores Kent promises it all — and delivers it with dedication.
At Dolores Kent, we prioritize customer service as much as we prioritize cosmetic surgery. We have a team of highly qualified and trained in cosmetic gynecology. We initiate the process in an environment of utter calmness and peace, asking clients questions regarding their overall goals for reassuring them of comfort during the procedure. All of our high-quality procedures are executed by a team of cosmetic experts with indispensable skills and access to the latest technological equipment — delivered with that unmistakable splash of love every single time!
Whether you're seeking cheek fillers or a Botox eyebrow lift, visit our beautiful office today to reach all of your aesthetic objectives in an unparalleled environment of tranquility!
About Dr. Dolores Kent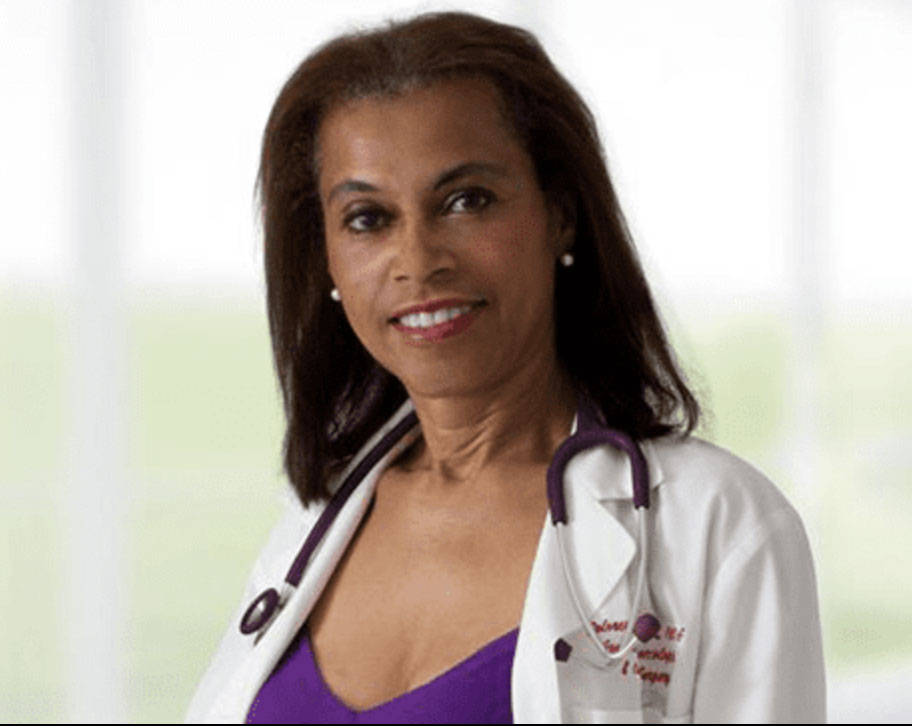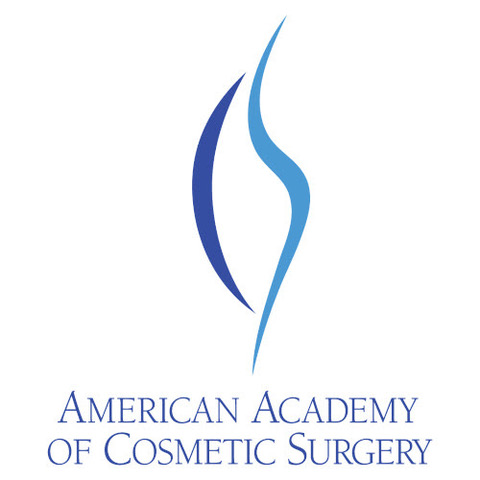 Board-certified and a Fellow of the American Academy of Cosmetic Surgery, Harvard alumni Dolores Kent has been in practice for over a great 20 years. After several years of caring for women in her vicinity, Dr. Kent decided to fuse her gynecological and surgical skills with her impressive background and training. Today, she offers outstanding, avant-garde cosmetic and cosmetic gynecological surgery services to Los Angeles, California residents.
Highly qualified and dedicated to her craft, Dr. Kent dearly prioritizes the comfort of her clients, the essence of which can be found in the quality-oriented setting of her clinic. Vowing to present these services in a serene, reliable environment like no other, she is committed to improving the health and well-being of every person who walks through the door.
Renowned globally for her excellent healthcare and cosmetic offerings, Dr. Kent has provided services to men and women in Dubai, Gabon, Haiti, Guatemala, Germany, Australia, and other nations. Additionally, her reach extends to women in countries that lack proper healthcare systems and gynecological services.
Dr. Kent offers a profusion of cosmetic services in Los Angeles with the utmost diligence and enthusiasm. The specialist ensures only the best for her clients, from non-invasive radiofrequency technology treatments to advanced cosmetic surgery procedures. Essentially, the options are endless!
Visit Dolores Kent today for the likes of body contouring, skin rejuvenation, facial reconstruction surgery, and cosmetic injections — and achieve all of your personal beauty goals!
Vaginal Services
Labiaplasty
G-spot Augmentation
Vaginal Rejuvenation by Laser
Vaginal Tightening
Radiofrequency (TempSure™ Vitalia)
Body Procedures
Liposuction
Fat Transfer
Radiofrequency Treatments (cellulite reduction/skin tightening)
Non-Surgical
BOTOX® Cosmetic
Dermal Fillers (volumization)
PRP
Skin Tightening / Wrinkle Reduction
Pellets ( bioidentical hormone) / Peptides (immune protection)