Labiaplasty
A procedure designed to reduce the size of and/or reshape the labia minora – or "lips" – of the vagina, or the labia majora – the larger part just outside of the lips. Some women feel that the lips of their vagina are too large, uneven, poorly shaped, protrude, thinned out, or unsightly. This can be a cause for embarrassment and concern, or simply an annoyance during sex. You may feel uncomfortable wearing today's tight styles because your labia are enlarged. We can also transfer fat to this area for women who feel their labia have lost their shape or youthful appearance. Women are extremely pleased with the results of this repair.
BOTOX® Cosmetic and Facial Volumization
BOTOX® Cosmetic can relax facial lines giving you a softer, natural look. BOTOX® Cosmetic blocks the nerve paths that create lines.
Fillers such as JUVÉDERM® and Restylane®, which are hyaluronic acid substances that are produced naturally by the body can give you a fuller and more radiant glow. We also offer noninvasive radiofrequency treatments (TempSure® Envi by Cynosure®) that are designed to reduce wrinkles, tighten skin, and generate new collagen growth.
Pellet Therapy
We have been providers of bio identical hormone pellet therapy for both women and men for many years.
Hormone pellets are a safer alternative to taking pills or shots and easier than using messy creams. They release a more steady state of hormones than patches. Pellets are also used to increase energy and boost the immune system. Once administered you don't have to think about taking anything for months at a time. They are absorbed slowly subcutaneously.
About Dr. Dolores Kent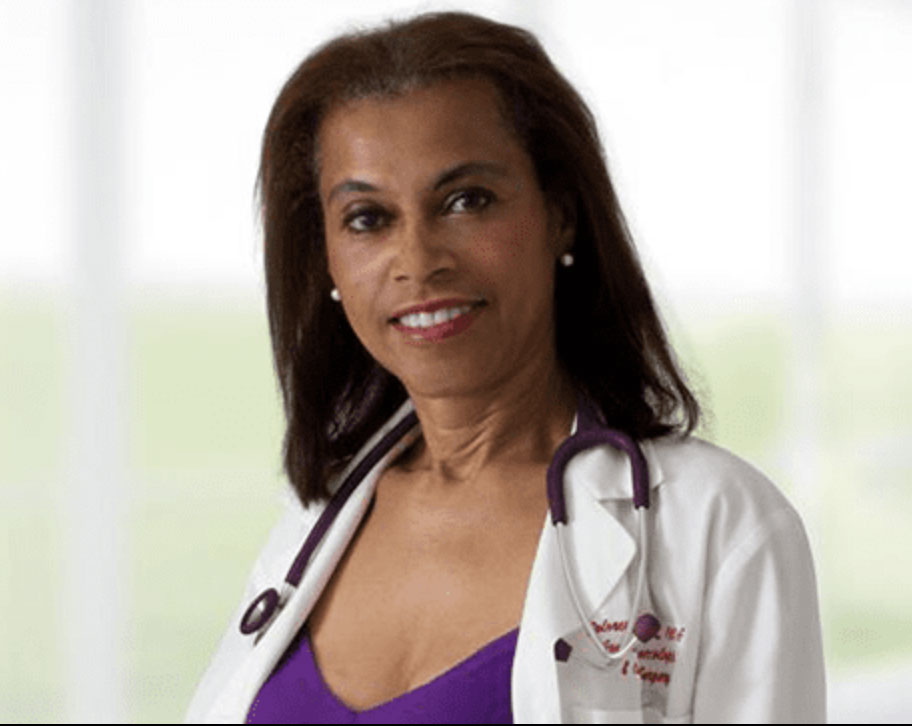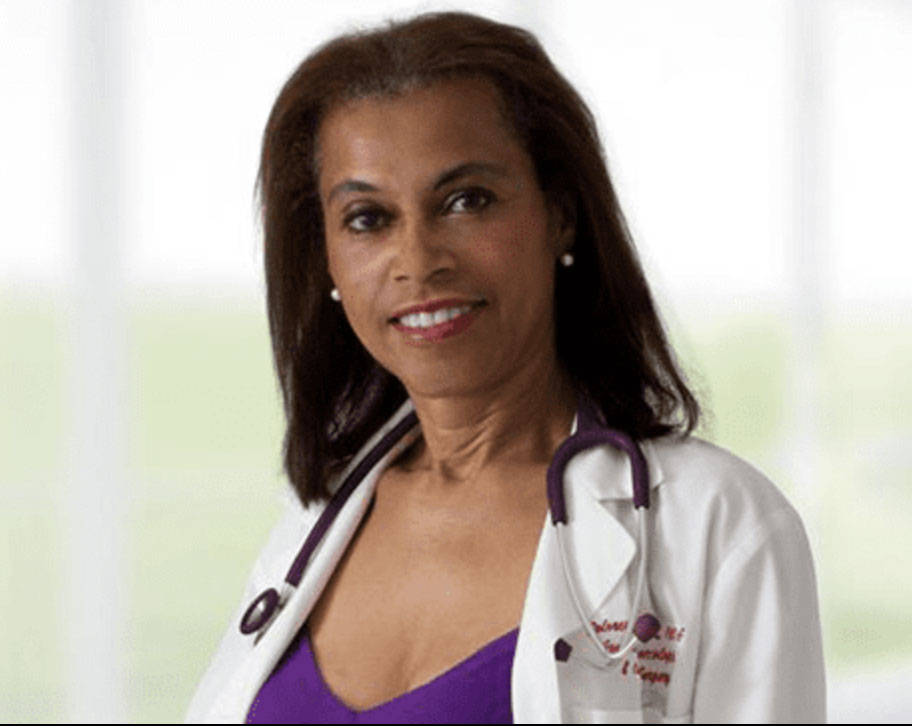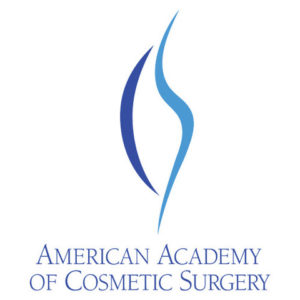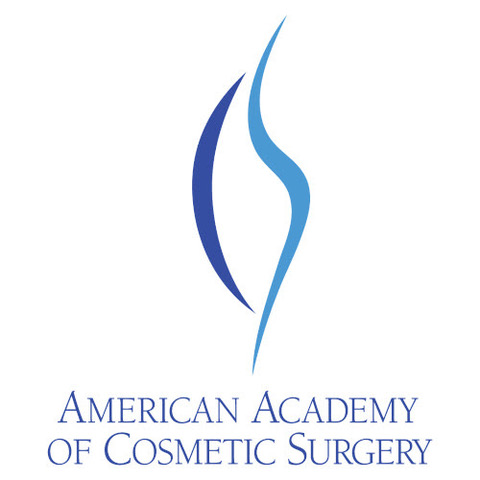 Dolores Kent, MD, a Harvard graduate, has been in private practice for over 20 years. She is board certified and a Fellow of the American Academy of Cosmetic Surgery (AACS). Dr. Kent offers cosmetic and cosmetic gynecological surgery services. After years of caring for and listening to women, Dr. Kent has combined her gynecological and surgical skills with her artist background and training. She is highly qualified to perform and offer a variety of "women's" services geared toward creating the "total woman" in a quality-oriented setting in a way no other venue or specialty doctor can. We present these services in a caring, trusting, medical environment. The goal of Dr. Kent and the team at Dolores Kent, MD, is to promote the overall wellbeing of women and to support their personal choices when it comes to their individual health and wellness.
Dr. Kent has provided healthcare and cosmetic services to men and women around the world including Dubai, Gabon, Haiti, Guatemala, Germany, Australia, and other countries. She has also provided volunteer services in some of these countries to women who are in need of proper health care who would otherwise not have gynecological services available to them.
Dr. Kent provides both men and women with an array of cosmetic services. From noninvasive treatments using advanced laser and radiofrequency technology to cosmetic surgery procedures, her highly trained team offers body contouring, skin rejuvenation, cosmetic injections, and many more options to help every patient achieve their personal aesthetic goals.
New Location!
We are very excited to announce the opening of our second office on March 1, 2021. We will be joining Rodeo Drive Women's Health Center at 421 N. Rodeo Dr., Penthouse 1, Beverly Hills, CA, 90210. We look forward to accommodating all of your cosmetic and gynecological needs.
Vaginal Services
Labiaplasty
G-spot Augmentation
Vaginal Rejuvenation by Laser
Vaginal Tightening
Radiofrequency (TempSure™ Vitalia)
Body Procedures
Liposuction
Fat Transfer
Radiofrequency Treatments (cellulite reduction/skin tightening)
Non-Surgical
BOTOX® Cosmetic
Dermal Fillers (volumization)
PRP
Skin Tightening / Wrinkle Reduction
Pellets ( bioidentical hormone) / Peptides (immune protection)